VARIOMATIC RTC
Versatility and flexibility for medium-sized and large series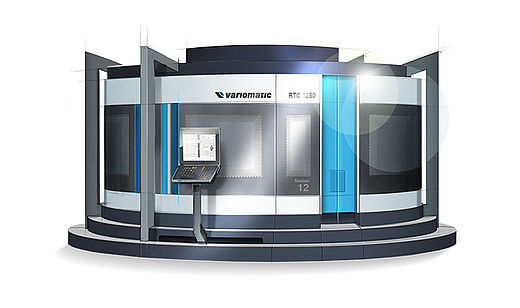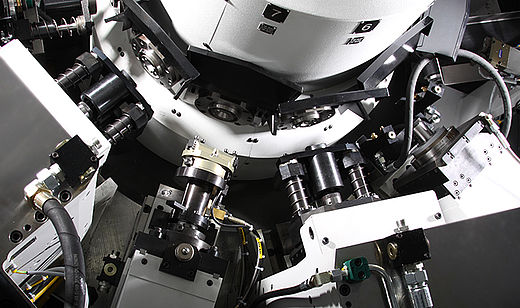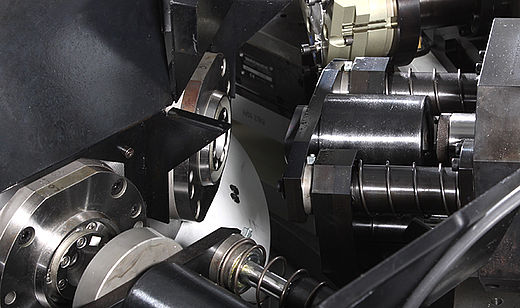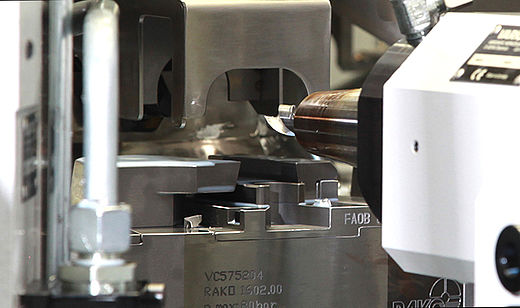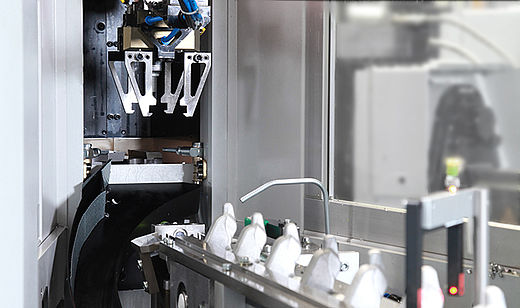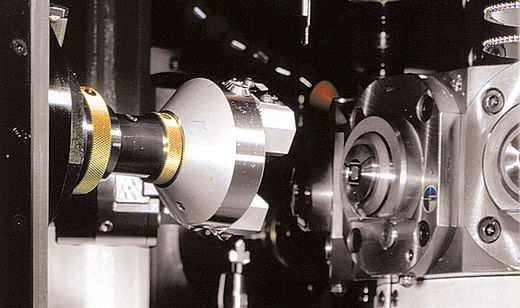 Excellent features of the Variomatic RTC
Fast retooling
CNC-controlled units
High machining and repetitive accuracy
Compact design
Modular, straightforward machine periphery
Long life under demanding production conditions
Modern, ergonomic industrial design
Product information
The Variomatic RTC is a perfect example of the flexibility and efficiency of rotary transfer machines. Fast retooling times, modular structure and CNC control in all units make it an indispensable companion – wherever medium-sized and large series are produced. The number of stations can be selected between six and sixteen. The machining units for this are available in different sizes and can be replaced according to the modular principle. Rugged, modular, clearly arranged: the transparent structure of the RTC demonstrates its advantages in daily performance. The system works reliably and economically in day-to-day production.
The flexibility of the Variomatic RTC comes not only from its clearly structured arrangement and the consistent CNC control but also from several special features. The workpieces can be machined on five sides in one clamping setting. This is also possible on six sides with automatic re-clamping. The Variomatic RTC enables simultaneous horizontal and vertical machining on one station. Different workpieces and material cross-sections can be machined by variable clamping principles and special clamping devices. You can even produce more than one finished part with every machine cycle by means of multiple clamping in one chuck.
All machining units can work in vertical, horizontal and angled arrangement. Setting and adjustment in three axes is no problem thanks to the simple adjusting elements and good accessibility. The RTC has also been given a modern facelift. Experienced industrial designers have optimised the appearance of the flexible all-rounder. Extend your range of performance and be more flexible with the Variomatic RTC.
Performance characteristics
Rotary transfer table: electro-mechanical
Feed units: electro-mechanical/hydraulic
RTC500 / RTC630 / RTC900 / RTC1250
Division / Number of workpiece carriers
Clamping chuck design options
Fixed or 360° swivel-mounted
Workpieces up to Ø 80 mm and W/H/L 100 mm in the form of bar material, forged and die-cast parts as well as pre-machined workpieces of brass, aluminium and steel, etc.
Mechanical or hydraulic (single and multiple clamping possible)
0.5 – 8 million parts/year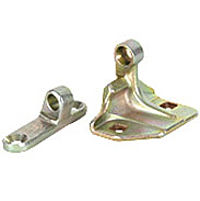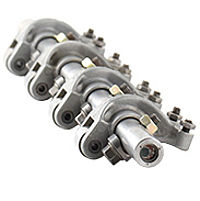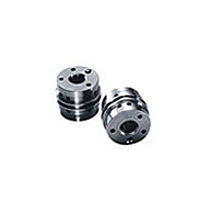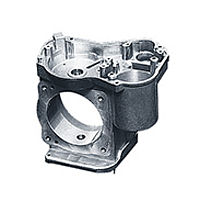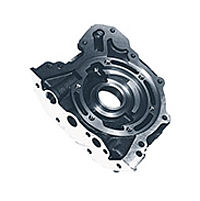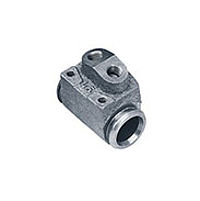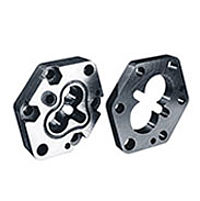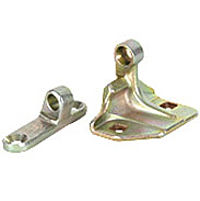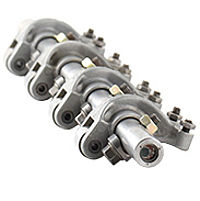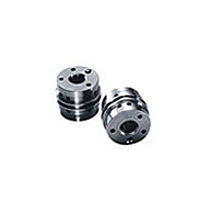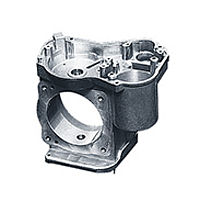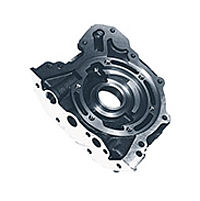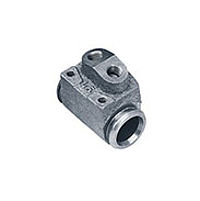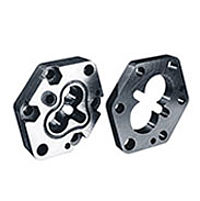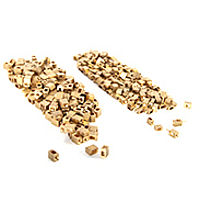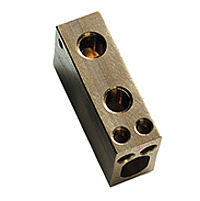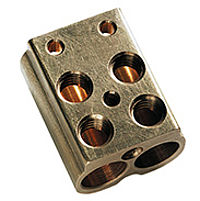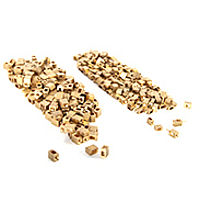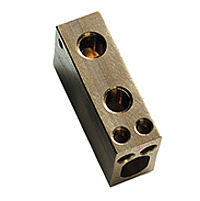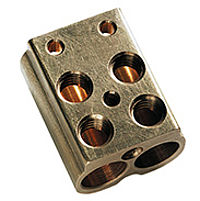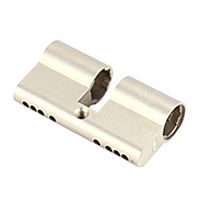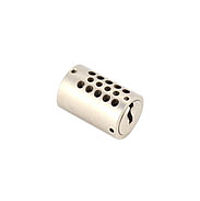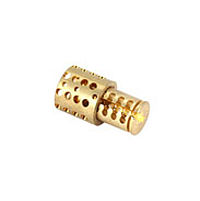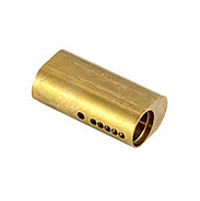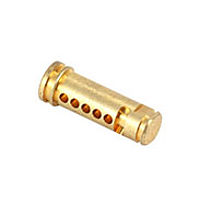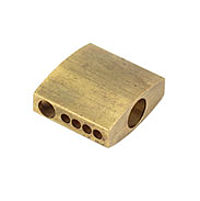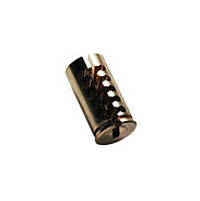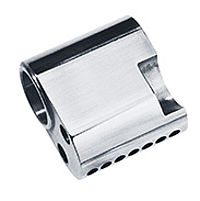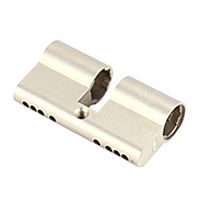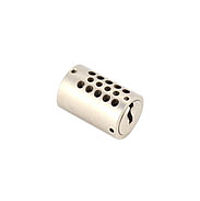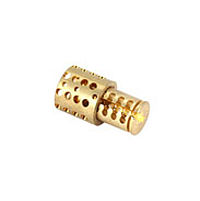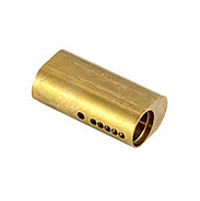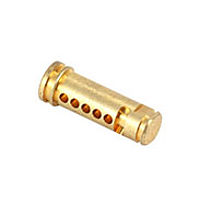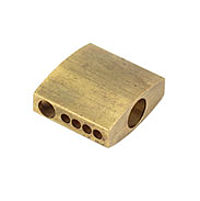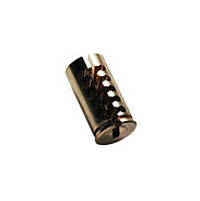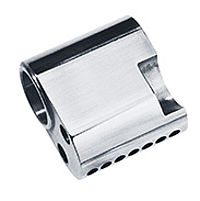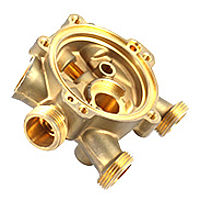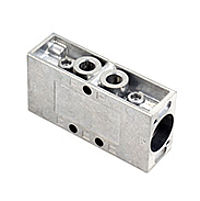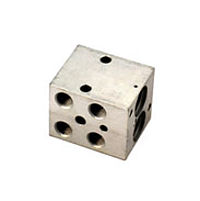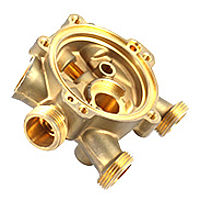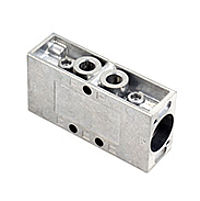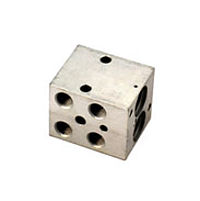 Naturally, this does not cover the full application range of the Variomatic RTC. Numerous other workpieces can be manufactured and machined on Variomatic rotary transfer machines in addition to these parts. The crucial factors for compatibility are the size of the part, the scope of machining and the quantity. Please contact us – we will be happy to work with you to test the use of our machines for your specific requirements.
Your point of contact