VARIOMATIC T3i
The efficient solution for mass production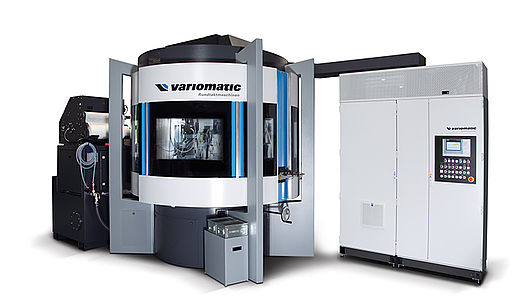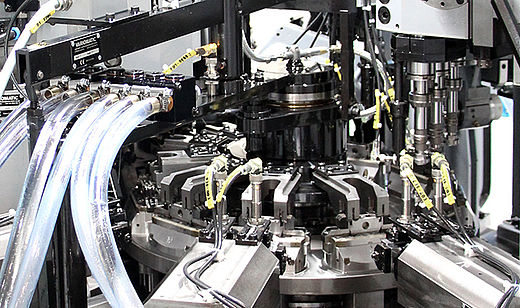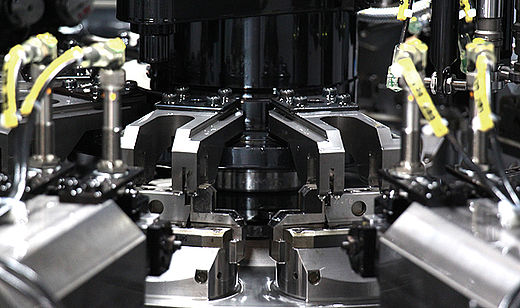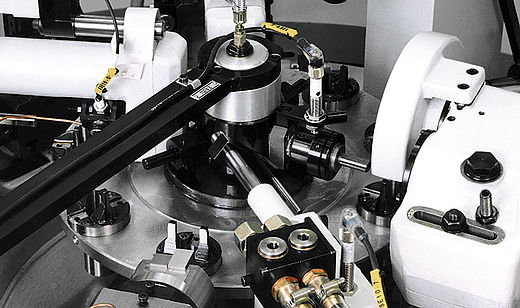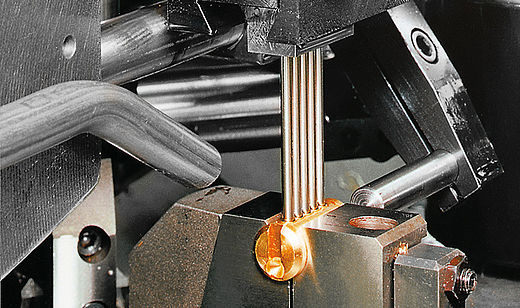 Excellent features of the Variomatic T3i
Significant expansion of the production range
Reorganisation of the machine periphery
Flexible and fast retooling
Maximum individualisation
Modular configurability
Horizontal and vertical CNC machining unit
Optimised for internal coolant supply (ICS)
Production of complex contours
Modern, ergonomic industrial design
Product information
The Variomatic T3i is a long-lasting, reliable machine tool for efficient large series and mass production, which can be converted and changed modularly with little effort. It is based on assemblies that have been tested and optimised for decades and raises the expertise of its predecessor, the T3, to new levels.
The combination of consistent further development and newly developed assemblies makes the Variomatic T3i a highly efficient rotary transfer machine for the production of large quantities. With a production rate of up to 100 million workpieces per year, the strength of the T3i lies in its reliable service life.
Designed for high demands
The T3i was designed in accordance with the visual requirements of industrial designers. The clearly arranged environment with intelligent guidance creates a comfortable work place for the operator in accordance with the latest ergonomic standards. The improved accessibility for the user is evidence of the new quality of the Variomatic T3i as a work place.
Better surface qualities are achieved by using tools with an internal coolant supply (ICS). The T3i provides convincingly higher performance than the predecessor models when it comes to machining steel, aluminium, lead-free brass and similar materials.
The production of more demanding workpieces with complex contours is possible thanks to the optional CNC-controlled machining with flexible, easily correctable or modifiable movements. The excellent compatibility of the individual assemblies allows more-versatile machining concepts and an even wider production range. The new T3i expands your parts portfolio and gives you the flexibility to respond quickly to changing circumstances without complications.
Performance characteristics
PLC Siemens | Simatic S7 | Sinumerik 840D sl
Rotary transfer table: mechanically cam-controlled
Feed units: mechanically cam-controlled | hydraulic | electro-mechanical
Division | Number of workpiece carriers
Clamping chuck design options
Fixed or 360° swivel-mounted
Mainly smaller workpieces up to Ø 20 mm, width/height up to 30 mm, length up to 60 mm in brass, aluminium and steel Realisation of larger parts depending on machining parameters (performance and speed)
Mechanical or hydraulic (single and multiple clamping possible)
3 – 100 million parts/year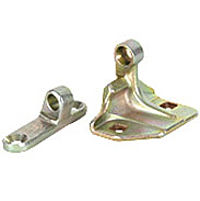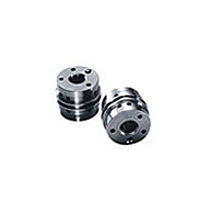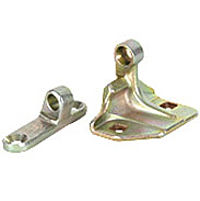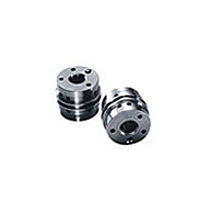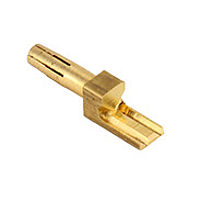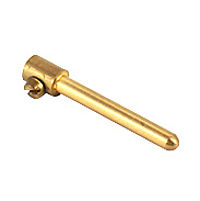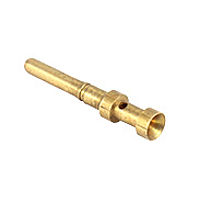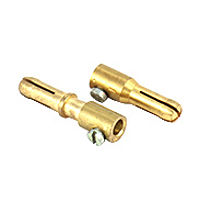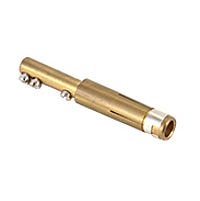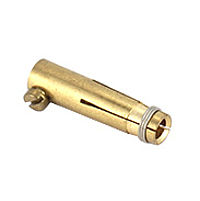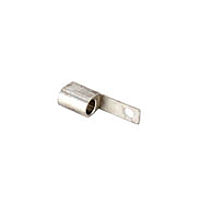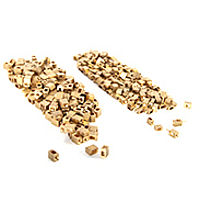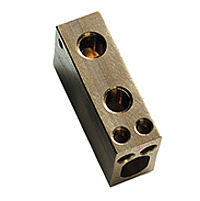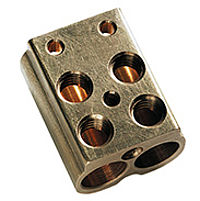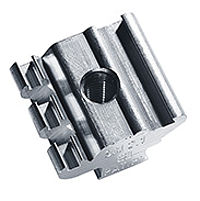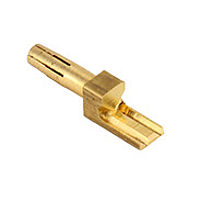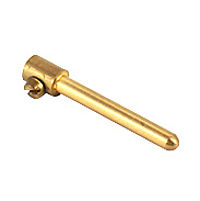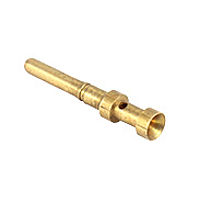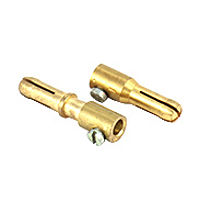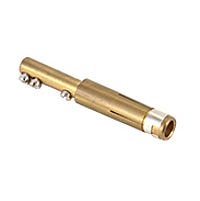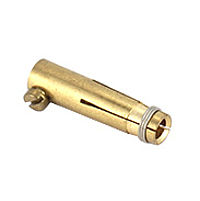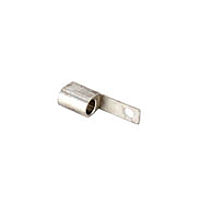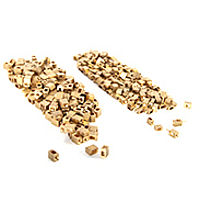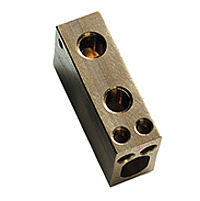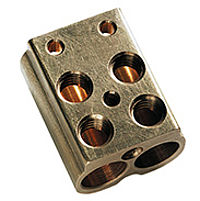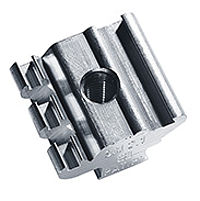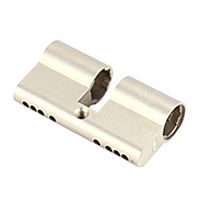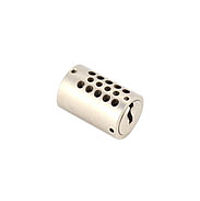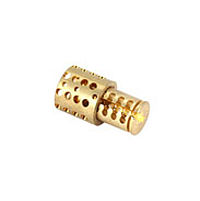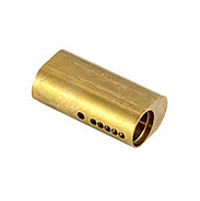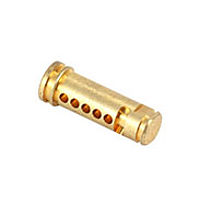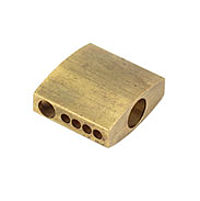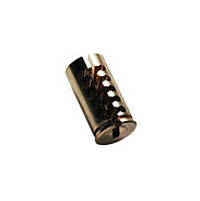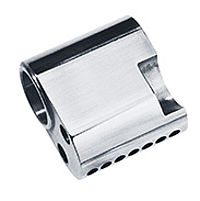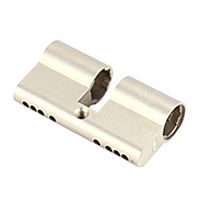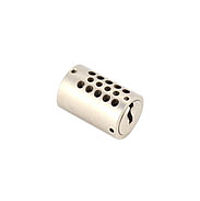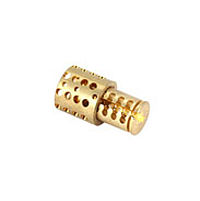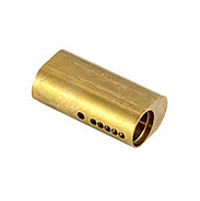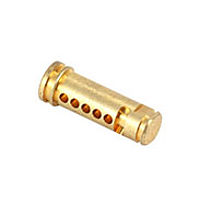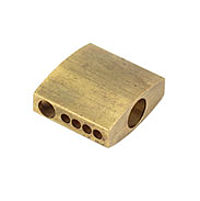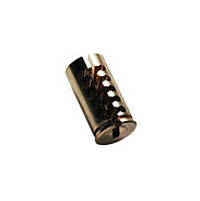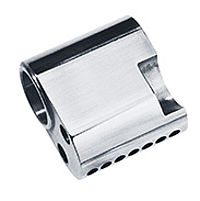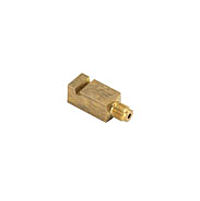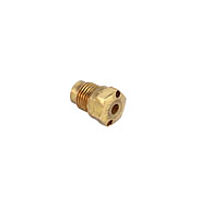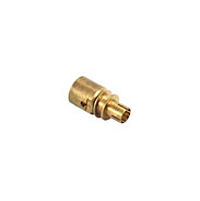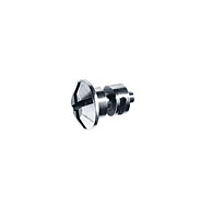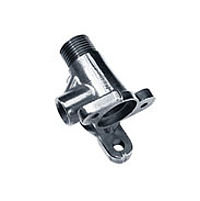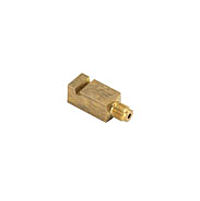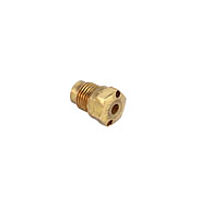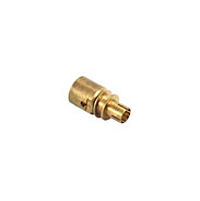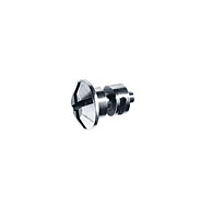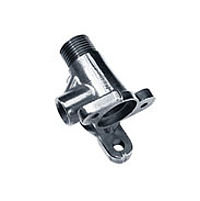 Naturally, this does not cover the full application range of the Variomatic T3i. Numerous other workpieces can be manufactured and machined on Variomatic rotary transfer machines in addition to these parts. The crucial factors for compatibility are the size of the part, the scope of machining and the quantity. Please contact us – we will be happy to work with you to test the use of our machines for your specific requirements.
Your point of contact